Located in Katowice, Poland
10 years of writing and researching food shelf life and spoilage signs
About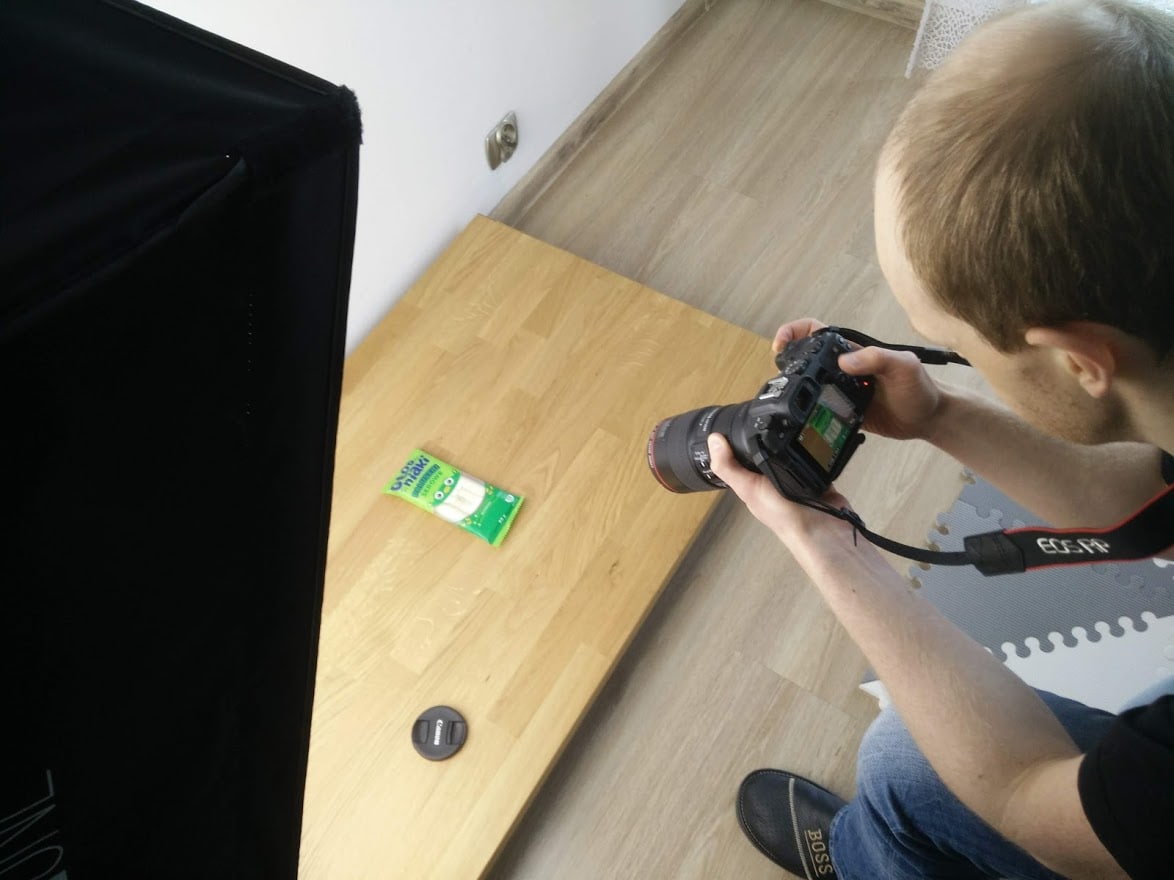 Marcin Skrzypiec is the founder and editor of DoesItGoBad.com, where he leverages his research and information distillation skills to compile data on food safety and proper storage methods. With over a decade of experience, Marcin has become proficient in providing practical information on the shelf life and spoilage of various food products.
In addition to publishing DoesItGoBad.com, Marcin is an avid cook who shares some of his favorite recipes on DefinitelyNotAChef.com.
Experience
Marcin's expertise in food storage is complemented by his background in computer science and web development. He earned his BSc in 2010 and Master's degree in 2012, both in Computer Science from the Silesian University of Technology in Poland, and has worked as a web developer for almost a decade.
This unique skillset has enabled him to effectively present complex information in an accessible and user-friendly way.
Best Articles